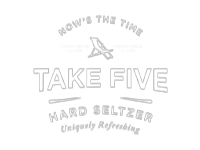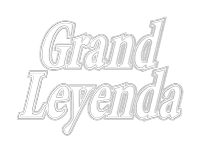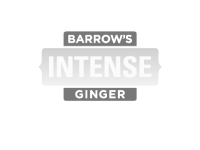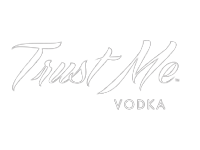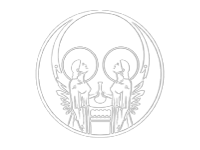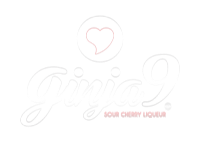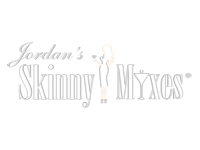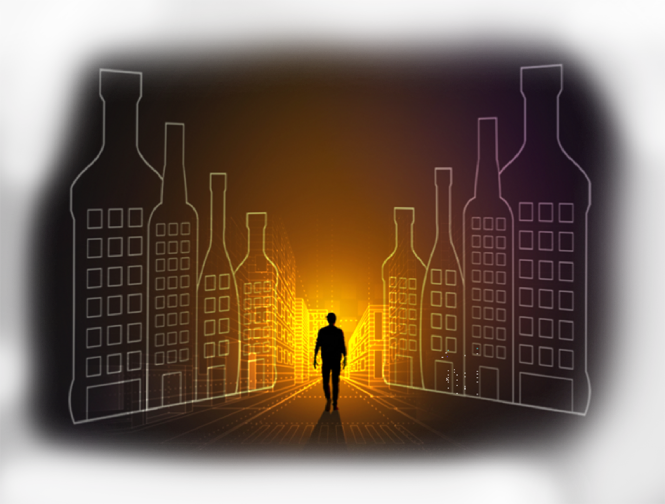 Witnessing Alcohol E-Commerce Growth First Hand
Since our acquisition of SWŌL Tequila in March 2021, purchase orders for SWŌL Tequila have increased.  LQR has responded to this increase in demand by expanding the product line to include SWŌL Peach and Cristalino.
Marketing clients continue to enter into longer duration contracts for services, which we believe demonstrates the viability of our marketing efforts to generate brand presence and increase sales.
Approved Marketing Agreement
LQR House has an exclusive marketing agreement with cwspirits.com, which Includes exclusive rights to marketing on the CWS platform, direct access to the company's established network of influencers, and rights to sell marketing placements to other brands.
Since its inception
LQR House has had
marketing agreements
with 24 brands.
Approx 200
Influencers in the LQR house network that we reach out to assist with marketing campaigns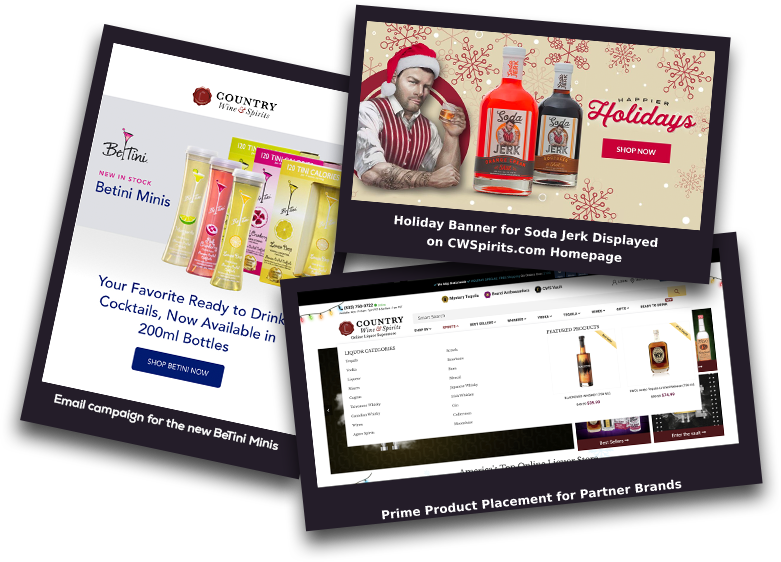 E-commerce + Branding Expertise
Brands pay LQR to design and market their alcohol products and to create awareness campaigns
Logo Design
Banner Ads
Web Design
Email Features
According to Forbes, the trends shaping the adult beverage industry in 2021 include: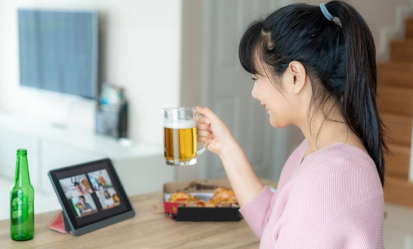 Craft hard seltzers, like Sip Shine, will continue to grow, placing the focus on better ingredients, unique flavors and more modern packaging.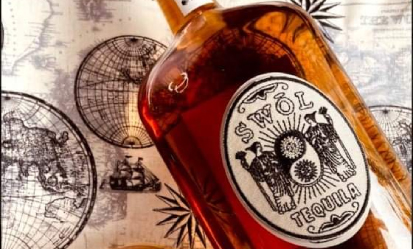 Mexican spirits like tequila and mezcal are growing rapidly. Brands like SWOL, with its unique flavor profile, are taking over.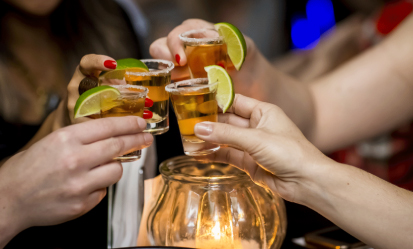 Pandemic trends of celebrating together from a distance will persist.
To facilitate import and export in the United States, LQR house has strategic relationships with established companies across the US.

Ecommerce
Premium placement on CWSpirits.com through exclusive licensing agreement

Brick & Mortar
Premium placement in 8 CWS locations across San Diego

Import
Strong relationship with a producer in Jalisco, Mexico to create our exclusive Swōl Tequila blends that are then imported to San Diego.

D2C
We provide targeted marketing and CWSpirits.com ships the most popular and hard to find bottles of alcohol across the USA, directly to customers homes.

B2B
volume discounts, vast selection, corporate clients, we have built strong relationships with some of the largest companies.
Our Experienced Team
Sean Dollinger
Founder
Sean Dollinger is the Founder of the Company. He is an experienced entrepreneur having successfully founded, developed and monetized multiple business ventures. He is also the Founder of PlantX Life Inc. from June 2019 to present. Prior to his current engagements, he has been Founder and investor in multiple ventures over the last 20 years including founder of Carbone Coal Fired Pizza from April 2020 to present, and CEO and Director of Namaste Technologies Inc. ("Namaste") from January 2015 to February 2019. His core areas of expertise include concept and market creation through international e-commerce marketing channels and the formation of strategic supply and distribution partnerships to secure and develop products, open logistics channels, and improve customer service.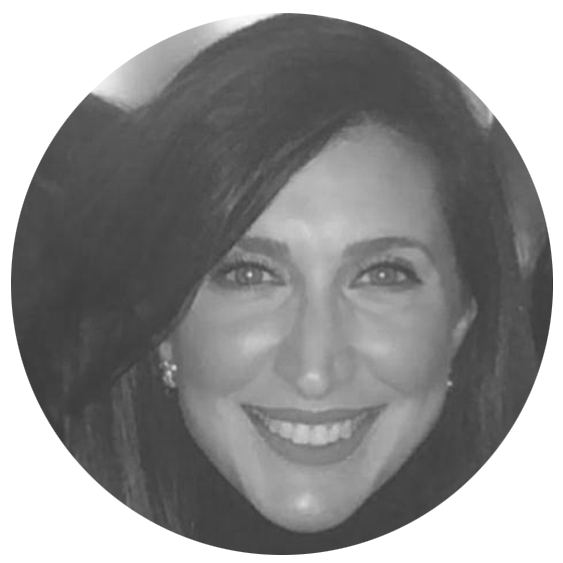 Angela Kattoula
CEO and Director
Angela Kattoula is currently our Chief Executive Officer and Director of the Board. She has served in that position since Inception of the Company, from January, 2021 to the present date. Prior to joining us, she was the Director of Marketing for Country Wine & Spirts, Inc. from February 2003 to December 2020, and oversaw all aspects of products sourcing and distribution for the company. In this regard, she was also responsible for managing accounts for retail stores and ordering brands for a wholesale company. Angela has a BA degree from the University of Michigan and her MA degree from the University of San Diego.

Darren Collins
CFO and Director
Darren Collins is currently our Chief Financial Officer and Director of the Board. He has served in that position since Inception of the Company, from January, 2021 to the present date. Prior to joining us, he was the Chief Financial Officer and Advisor for Khiron Life Sciences Corp. from January 2017 to July 2020, and oversaw over $100 million in capital raises as well as the listing of the company of the TSV Venture Exchange. In that position he was responsible for capital markets relationships, budgeting, financial reporting and mergers and acquisitions. From 2008 to present date, he has been a director of Dalvay Capital, a merchant bank focused on early-stage companies. In this capacity, he has held several executive and board appointments. He has a BComm degree in finance from Dalhousie University.

Peter Simeon
Director
Peter Simeon is currently our Independent Director of Board. He has served in that position since Inception of the Company, from January, 2021 to the present date. He is currently a Partner in the securities group of Gowling WLG LLP in the Toronto office. He has been in this position since February 2015 to present. Prior to this position, he was a Partner at Wildeboer Dellelce LLP from June 2008 to February 2015. He focuses his practice on corporate finance, mergers and acquisitions, and structured products. He holds an LLB from Osgood Hall at York University and BA from Queens University. He sits on the board of a number of public and private companies.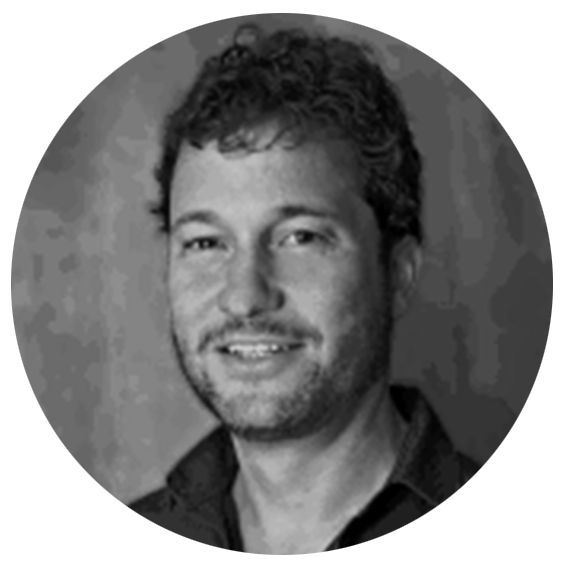 Guy Dollinger
Director
Guy Dollinger is currently our Independent Director of Board. He is Vice President & partner in DZD Hardwood Inc, a global hardwood lumber business since 1990 to present. His responsibilities include overseeing operations, finance, exports, and the procurement of raw material. His extensive knowledge of supply chains and manufacturing as well as his ability to build client relationships has been paramount in DZD's growth. He attended Concordia University majoring in accounting. Guy Dollinger is Sean Dollinger's uncle.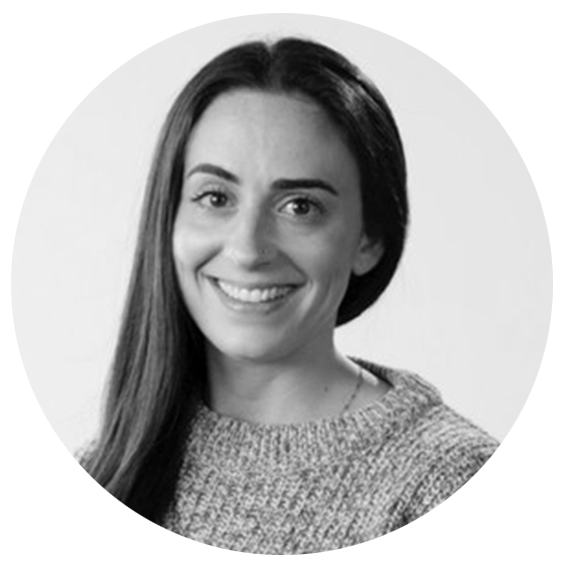 Jaclyn Hoffman
CMO
Jaclyn Hoffman is a global marketing executive with progressive experience in graphic design, brand development, brand communication, and digital campaigns. She has worked with older brands in order to modernize their brand identity, as well as start-up companies in order to create entirely new branding.
Athar Rasool
CTO
Athar Rasool is a full stack developer who has built 1000's of websites throughout his career.  He has a team of 30 experienced developers, making him well versed in all types of coding languages. Athar and his team built CWSpirits.com on Shopify, and work on the site every day to optimize its UI/UX.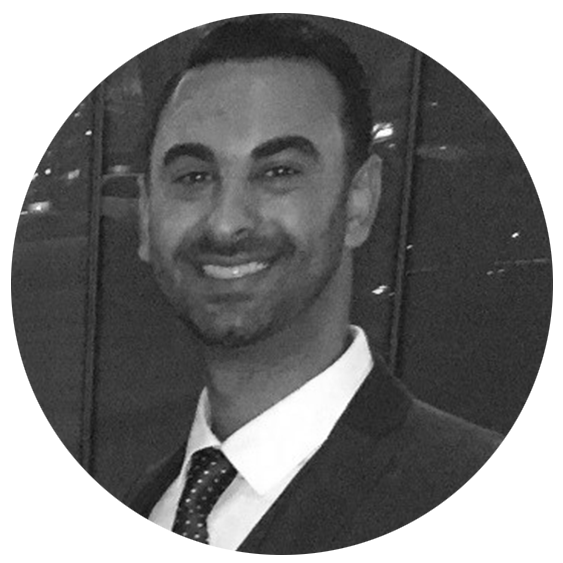 Cal Jacob
COO
Cal Jacob has been working in the alcohol industry for the past 15 years,  He is involved in all aspects of Country Wine and Spirits, spearheading the ecommerce addition while scaling the warehouse to handle the influx of online sales. Cal is a major player in the industry and brings his long term and valuable relationships to LQR House.
Revolutionizing the alcohol
industry
Decades of Experience in Alcohol, FInance, Technology, Marketing And Distribution
Positioned in high growth segments of a stable and mature industry
Proprietary brands and pipeline of investment and acquisition opportunities
Exclusive Industry Relationships to advance brands
Innovation in branding and packaging. Every bottle of SWŌL Tequila is labelled with a sew on patch.
Clear Financial Vision and simple capital structure
Sign up to Invest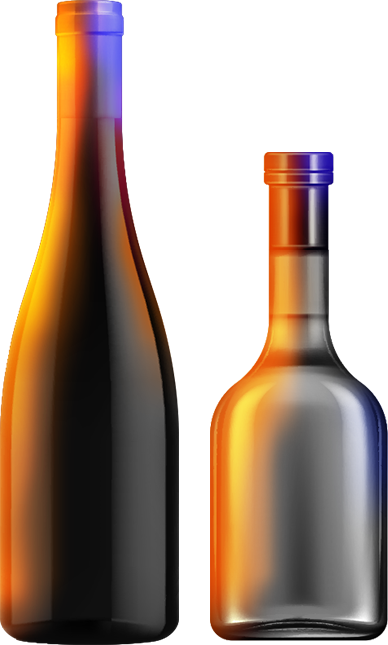 Growth in U.S. Alcohol Ecommerce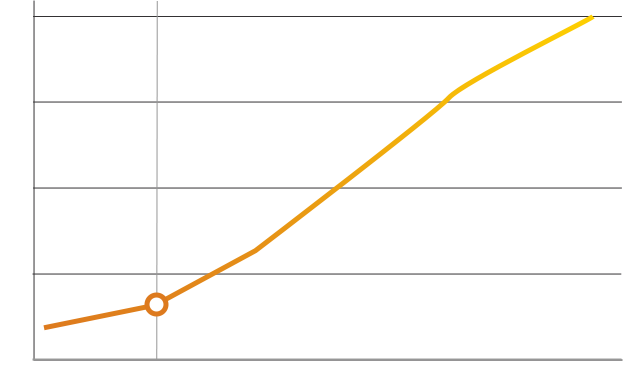 LQR House ideally positioned to capture the growth in ecommerce alcohol distribution through strategic partnership with CWS:
We believe, transition activity is reflecting an exciting market environment and emergence of new brands.
Shift to premium brands, ready-to-drink (RTD) products and direct-to-consumer (DTC) business models.

Source: PWC

As a result of this shift, larger alcoholic beverage companies, such as Diageo and Bacardi have engaged in the acquisition of premium spirits, and RTD companies.

Source: PWC

From January 2016 to December 2020, there were a reported 97 deals made, accounting for over $45.1 billion

Source: PWC
Percentage of consumers purchasing new brands who responded "I am buying new brands even when my usual brands are available"
The numbers below represent the results from a study where consumers were asked about changes in their shopping behaviors due to the pandemic.


Join us as we become the digital face of the alcoholic beverage industry
Through a house of brands blending product innovation, marketing, and third-party distribution, LQR House is mixing technology and alcohol to address what we believe to be two of the largest industries in the United States.
Vestibulum rutrum quam vitae fringilla tincidunt. Suspendisse nec tortor urna. Ut laoreet sodales nisi, quis iaculis nulla iaculis vitae. Donec sagittis faucibus lacus eget blandit. Mauris vitae ultricies metus, at condimentum nulla. Donec quis ornare lacus. Etiam gravida mollis tortor quis porttitor.